Project
Vogue The Get
: Holiday Gift
Together with ALTAVA Group, Vogue has prepared first Vogue's Virtual Holiday Window Display featuring 3D digitalised version of various luxurious brands' items.
Love Your W Project
with W Korea
To celebrate WKorea's this year 16th Love Your W campaign ALTAVA Group have created 3D web viewer of various 16 Korean celebrities.
Vogue x ALTAVA at
the Met Gala
ALTAVA partnered with Vogue to immortalize our favorite runway stars Precious Lee, Paloma Elsesser, Natalia Bryant, Anok Yai, Joan Smalls, and Lily Aldridge into photorealistic, interactive 3D avatars.
Fendi Vertigo S/S 21 Capsule
Celebrating the Fendi Vertigo capsule collection with Sarah Coleman, ALTAVA Group (previously Unmatereality) has collaborated with W Korea to create Mobile VR Space.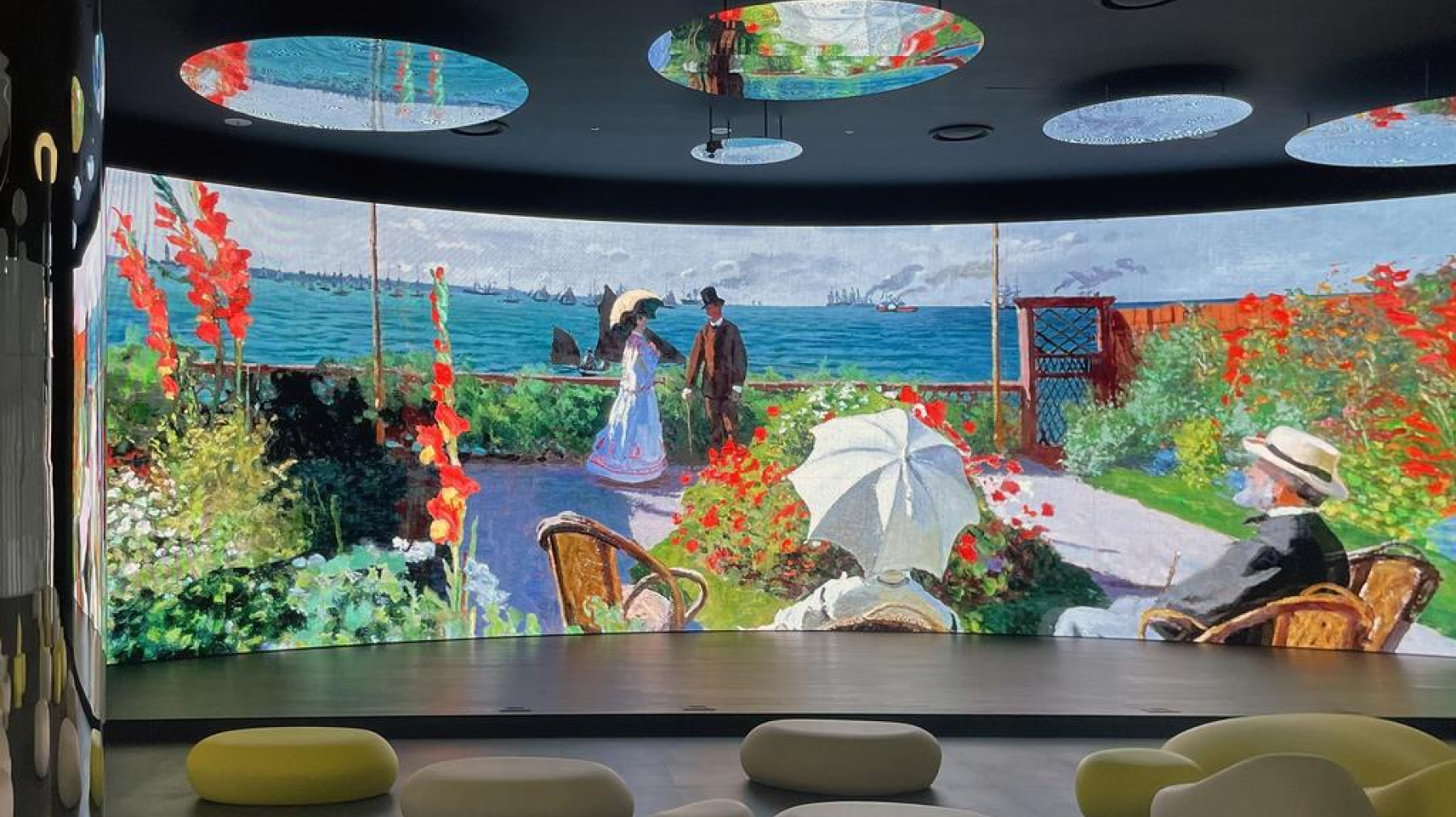 3D LED Screens at Lotte Department Store and Gallery Hyundai
Bridging the gap between the virtual and physical through our unique 3D stereoscopic LED Screen.